Our support is not simply "Hi and Bye". We take pride in creating relationships. We bring people together and promote a liberal, unbiased, trusting and transparent support network involving the countless resources this fantastic city offers.
You will benefit from our substantial network of professionals from all spheres that prefer working with us and trust our opinion. Our fees are always transparent. We adapt to your specific budget requirements, whether you are "comfortable" or a millennial student without backing. We do our best to help you hack your way into the soul of the city and to maximise your gain. And, we guarantee 24/7 availability on WhatsApp.
REALLY GET TO KNOW THE DNA OF THE PLACE!
AS AN EXPAT, IMMIGRANT, EXCHANGE STUDENT OR CONTRACT WORKER, YOU WILL FIND THAT A GOVERNMENT INSTITUTION OR YOUR EMPLOYER WILL – TO A CERTAIN DEGREE – GIVE YOU A VERY BASIC KICKSTART. THE "REST" IS UP TO YOU, AND WE'RE HERE TO HELP!
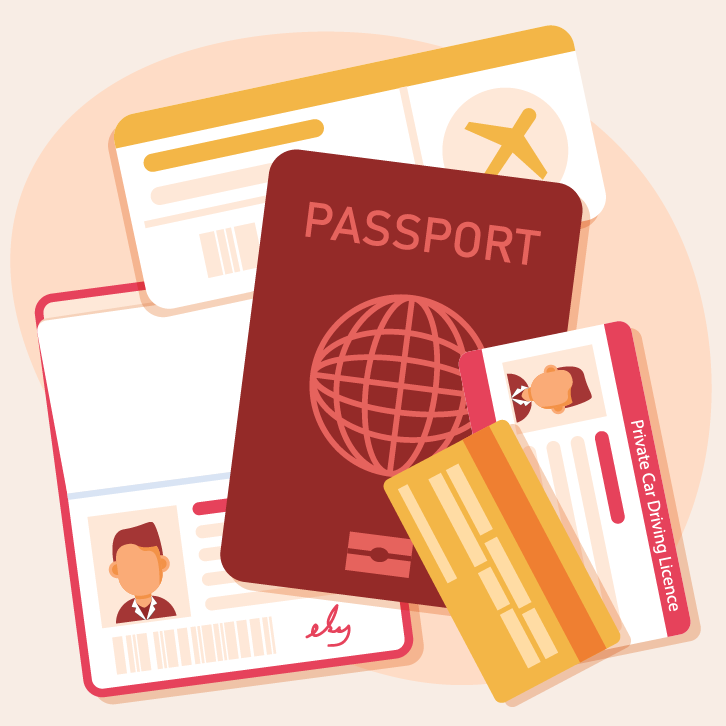 Visas can be a daunting and time consuming process. We can help with all the steps to complete work permits, residential permits, and citizenships. We'll be there to celebrate with you afterwards, as well.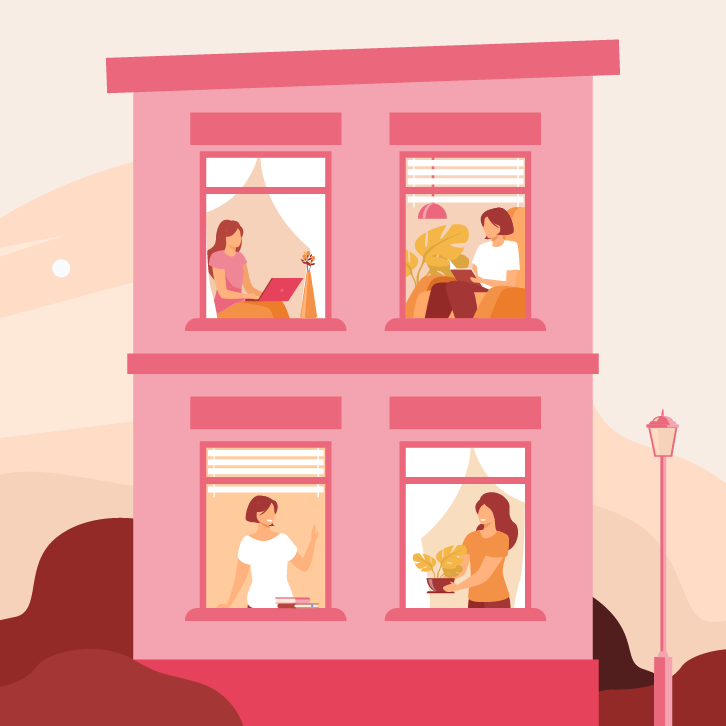 Estate agent
(area, size, price)
Hotels for short/long term Residences
(to rent or buy)
Water & Electricity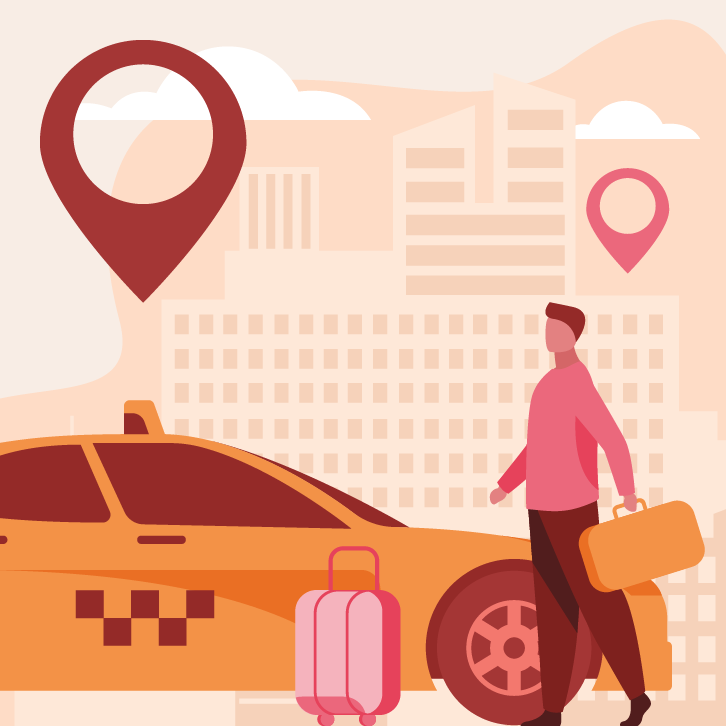 We can assist you with any type of transport: Cycling, buses, air travel, rail travel, taxi service, tram system, and car sharing.
We also help with driving licence registration, and traffic laws.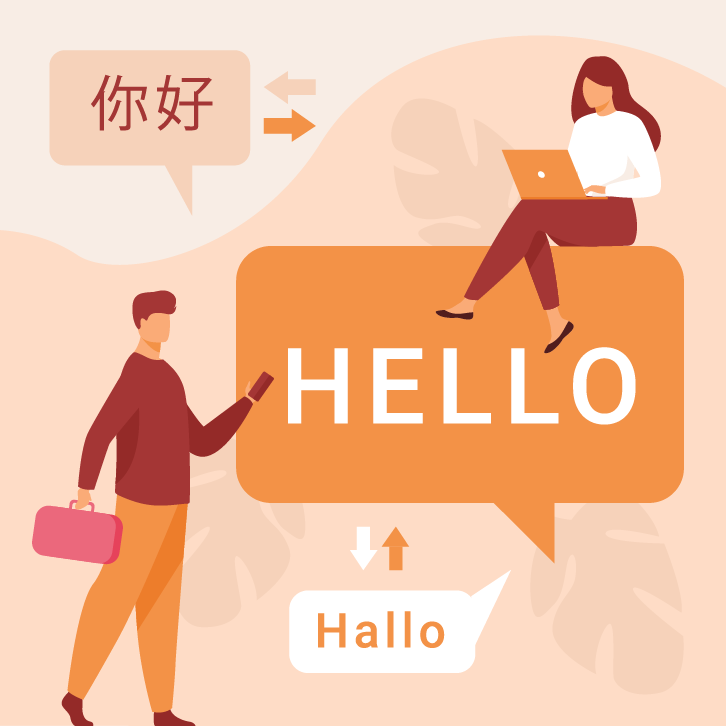 Need help in what to say in every day situations in Germany? We'll teach you cultural norms, names for common objects of daily life, common words and jargon that often makes no sense, even to the local German.
Explore the best parts about living in Düsseldorf. We know all about the local scene: Media & politics, the best restaurants, clubs, where to network and meet other expats, cinemas, bars, libraries, art, sports, holidays, sightseeing, etc.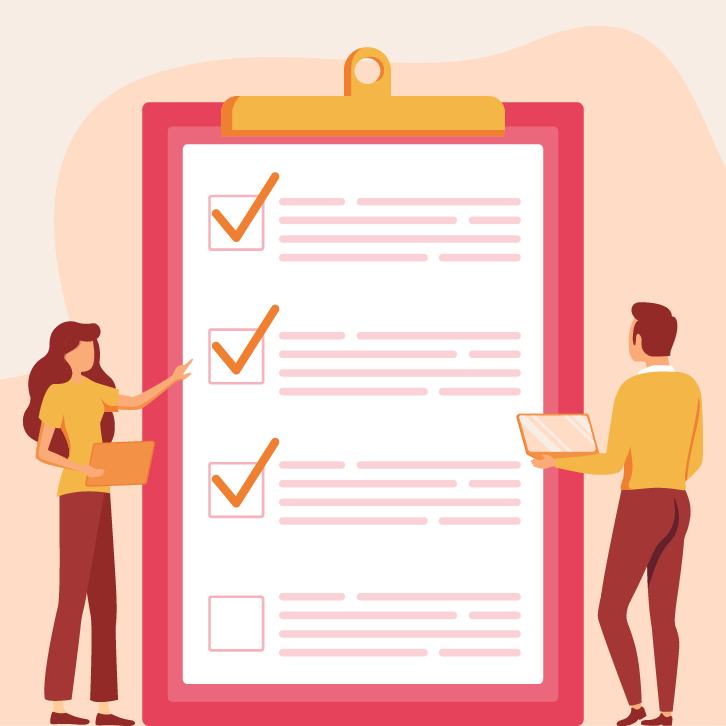 With qualified translators in our staff, we can help with any paperwork that comes your way: Insurance documents, legal & notarial services, government subsidies, banking, tax, marriage and birth certificates.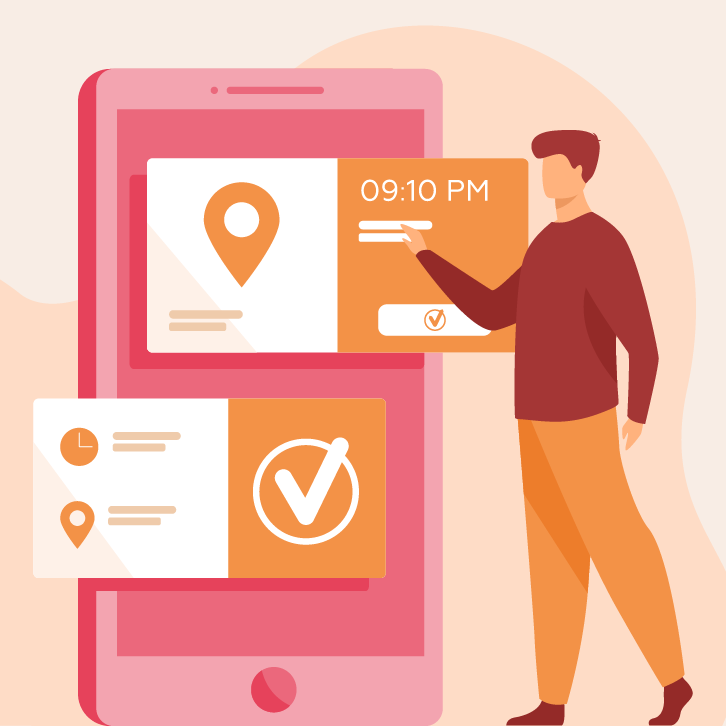 We can help set up the following digital facilities:
Mobile phones
Television services
Internet providers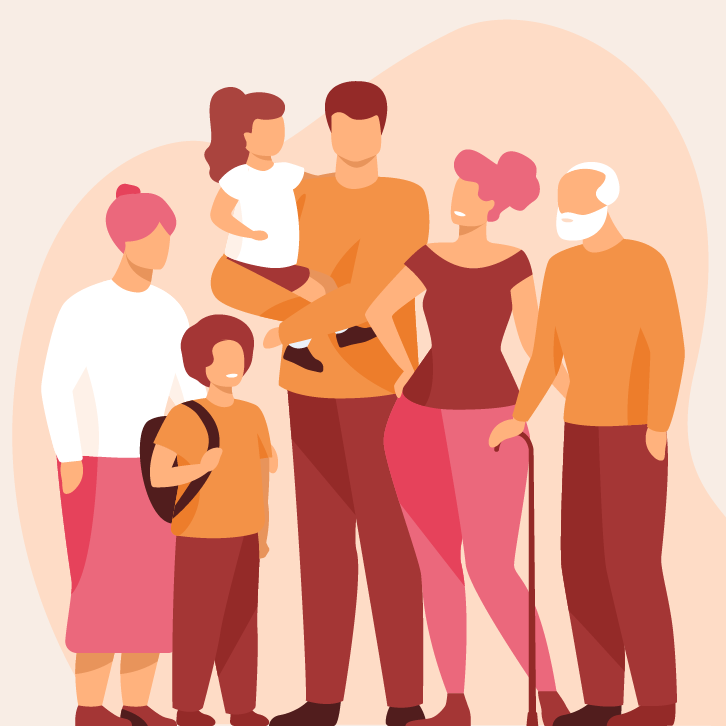 Parents aren't the only ones who need help in the move to a new town. Kids benefit from our help too! We can recommend children's activities, medical care, education and child care.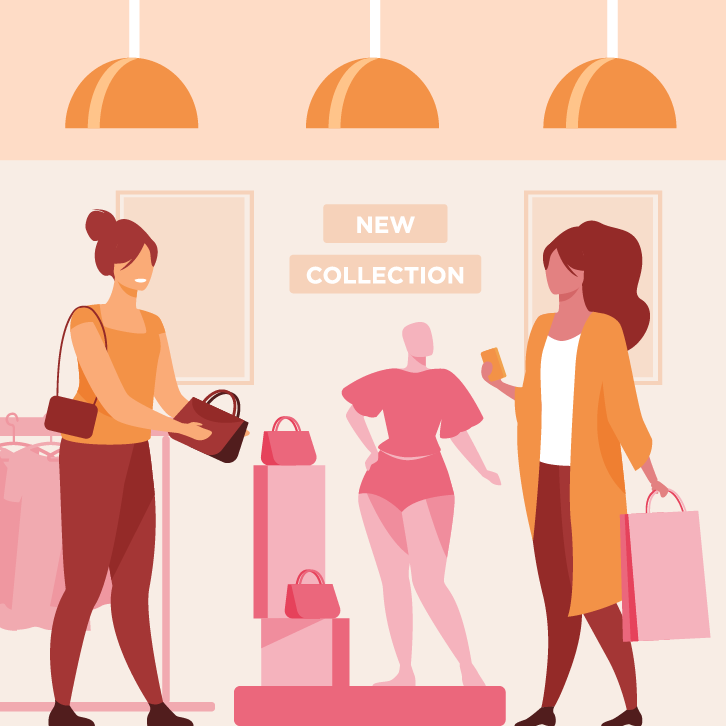 Düsseldorf is one of the best cities for shopping. We will steer you in the right direction to find the best places to shop for a gourmet meal, clothing, furniture, repairs, dry cleaning, and whatever else you're looking for.
WHY CHOOSE HELLO DUESSELDORF
We know relocating can be costly, so we keep our prices as low as possible.
We are available for any questions or issues 24/7 on Whatsapp.
We believe in personally connecting with you and partnering with you to achieve your relocation goals.
CONNECT WITH US ON OUR SOCIAL MEDIA PAGES TO SEE WHAT WE'VE BEEN UP TO AND LEARN ABOUT UP AND COMING EVENTS.

Send us a message and we'll contact you back as soon as possible.