WHY CHOOSE HELLO DUESSELDORF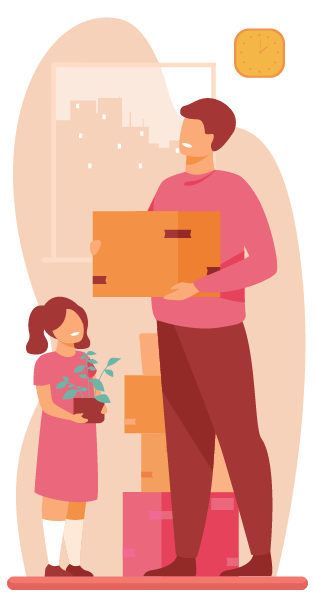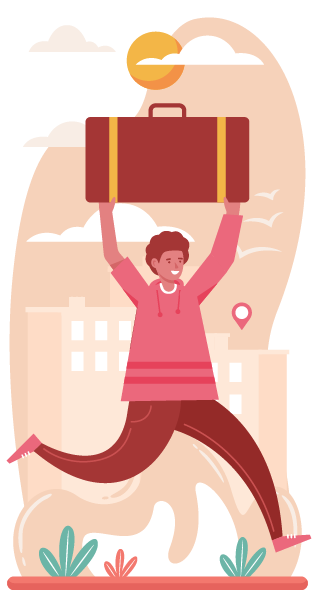 Sonia Wallach
My husband and I moved to Düsseldorf with very little knowledge of Germany, or the German language. Heike gave us very practical support (calling landlords, translating for us, filling out paperwork, accompanying us to our visa appointments etc.) and was also very kind, compassionate and funny. We are so grateful for everything she has done for and with us and happy to call her our first friend in Germany!
Gladys Lufen
I met Heike and her team by a recommendation via the Düsseldorf expat page, and she has been a wonderful mentor. She is always available 24/7, even for the smallest of advice. She has been very helpful towards finding us a great apartment, and is also a great listener!
Jared du Plessis
Heike is an absolute superstar! After several failed and frustrating attempts to apply for our German driver's licenses, Heike came to our rescue. She was incredibly friendly and helpful. We're so thankful to have been introduced to her!

Christy Meyer
Incredible service. All you need to know about living in Germany, and especially about living in lovely Düsseldorf. She is so helpful.

Robert Hanusch
Very nice team, competent and reliable. Very good and detailed advice.
Balam Er
So helpful, always smiling and trustworthy. If you need help about relocation or translation just contact Heike!

Pedro Rocha
I moved to Düsseldorf with my wife and 3 small children, and I would never have survived the first few months without the help of Heike and Nicolas. From the visa appointments, to finding a school vacancy for the kids, they were super pro active and eager to help us. I could never thank them enough. I would recommend them 10/10 times.

Kemal Tolun
Thanks to Heike, Nicolas and the team, we have skipped all the hard work after moving to Düsseldorf. They were there at every step, with their exceptional experience. I would fully recommend them to anyone who needs anything in this city.

Toshiyuki Ikeo
I appreciate the kind and speedy support of Hello Duesseldorf. I didn't have enough time to move to Düsseldorf from Japan, but their support had helped me for everything. The most memorable episode was that they negotiated with the German Embassy in Japan to make my visa period earlier. Thanks to that, I was able to get a visa the day before my flight, and now I enjoy my life in Düsseldorf.
This cheeky fellow is a symbol of Düsseldorf and our little mascot. Whether it was the celebration of an ended battle or the saving of a carriage wheel, the "Radschläger" is hidden in every corner of town, and cartwheel competitions are still one of the many celebratory traditions of Düsseldorf.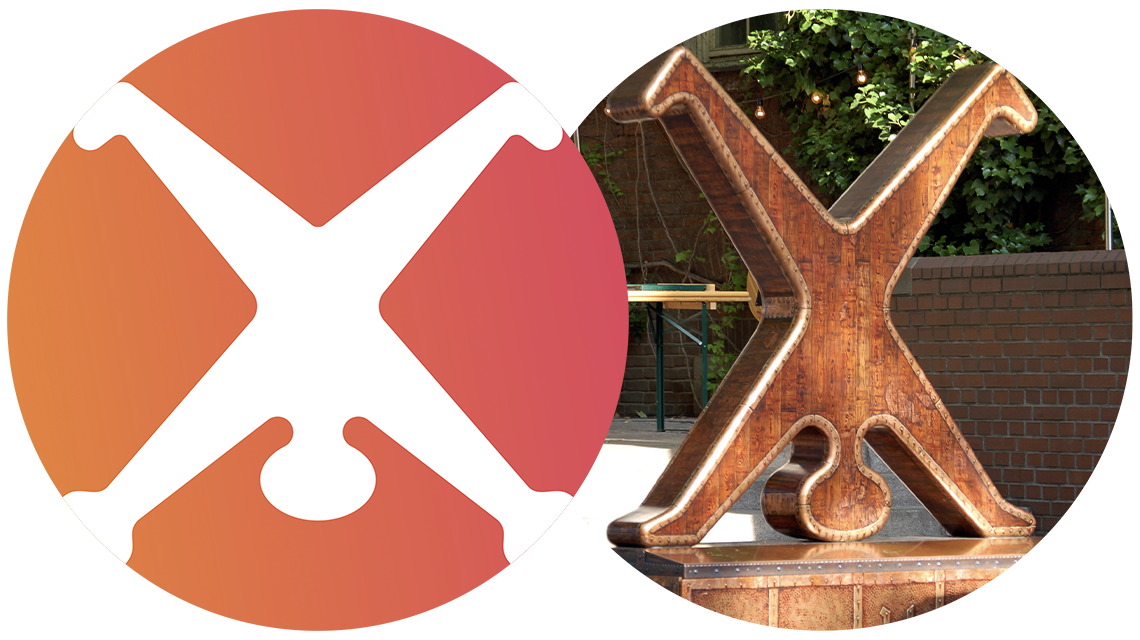 CONNECT WITH US ON OUR SOCIAL MEDIA PAGES TO SEE WHAT WE'VE BEEN UP TO AND LEARN ABOUT UP AND COMING EVENTS.