At Hello Duesseldorf, we appreciate that relocation is not for the faint-hearted. Transferring your whole life from one city to another is one of the most significant commitments you'll ever make. So, it only fits that you demand the same commitment from us.
Rest assured, we've got this.
Whether you're arranging relocation for a potential employee or moving to Düsseldorf as an expat yourself: our team provides a comprehensive range of services for companies and individuals looking for seamless, hassle-free relocation assistance.
To date, we have successfully relocated individuals and families from some 40 countries around the world. Let us guide you smoothly through the many (sometimes daunting) steps on your way to becoming fully resettled: From visas and work permits to shipping your belongings, from property rental to finding suitable schools and kindergartens. Our substantial network of professional partners gives you insider access to the vast resources this fantastic city has to offer. It means you can look forward to your big move with total confidence.
Our fees are transparent, costed upfront, and our services are fully scalable to accommodate your specific budget. No detail is too small. We also work reliably, flexibly, and guarantee 24/7 availability on WhatsApp.
Contact us today to discuss your relocation. We look forward to welcoming you personally!
OUR TEAM OFFERS A WIDE RANGE OF SERVICES TO HELP YOUR TRANSITION BE AS SMOOTH AND STRESS-FREE AS POSSIBLE. WE ARE HERE FOR YOU AND ARE EXCITED TO WELCOME YOU TO OUR CITY. TOGETHER WE HAVE OVER 100 YEARS OF GROWING UP, LIVING AND WORKING IN DÜSSELDORF.
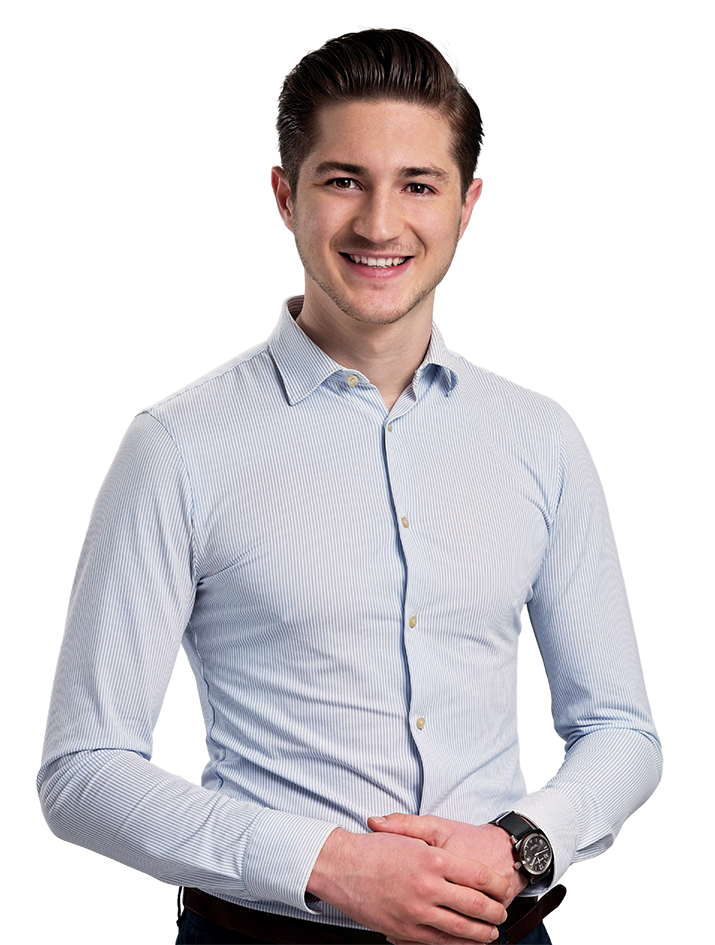 OWNER / Managing Director
Nicolas runs the agency with passion and dedication. This bilingual native is a certified translator for English and German. He has successfully helped numerous individuals and families in the process of relocating to Düsseldorf and the surrounding areas. Nicolas is into sports such as rock climbing and mountain biking. His previous experience as a team manager in marketing and sales makes him a valuable asset to Hello Duesseldorf.

Heike is the Founder of Hello Duesseldorf. Originally from Cape Town, South Africa, she is a sworn translator with a Masters' Degree in legal translation from City University in London. She has a talent for hacking your paperwork, communicating in bureaucratic lingo, and can organize your bank account and mobile phone in 1 hour. You'll also have a place to stay in no later than 1,5 months!
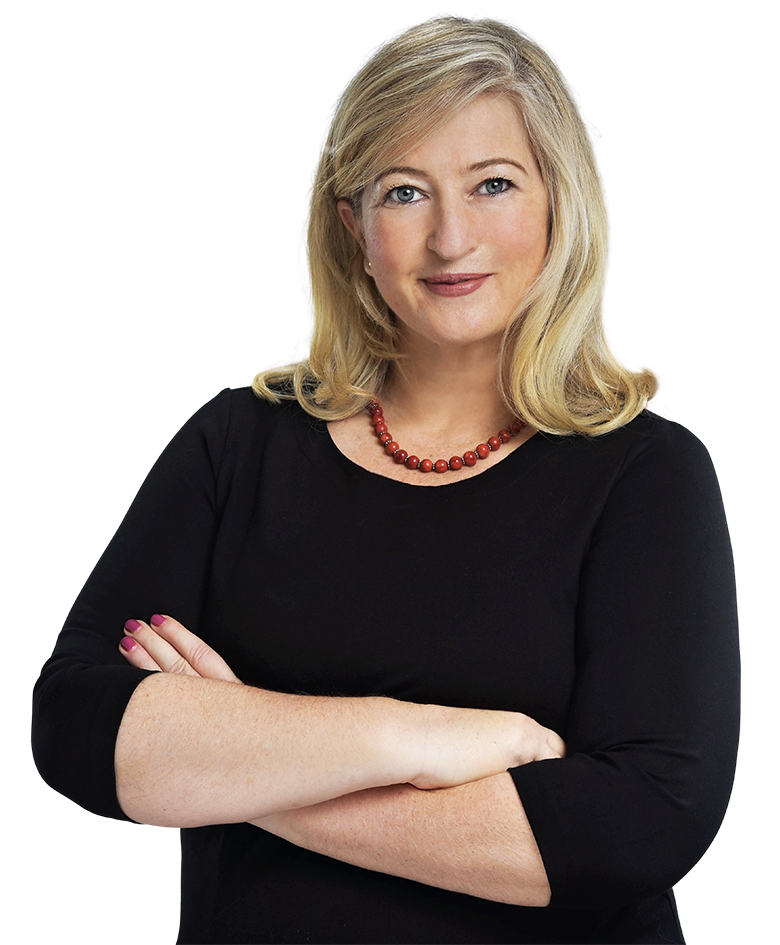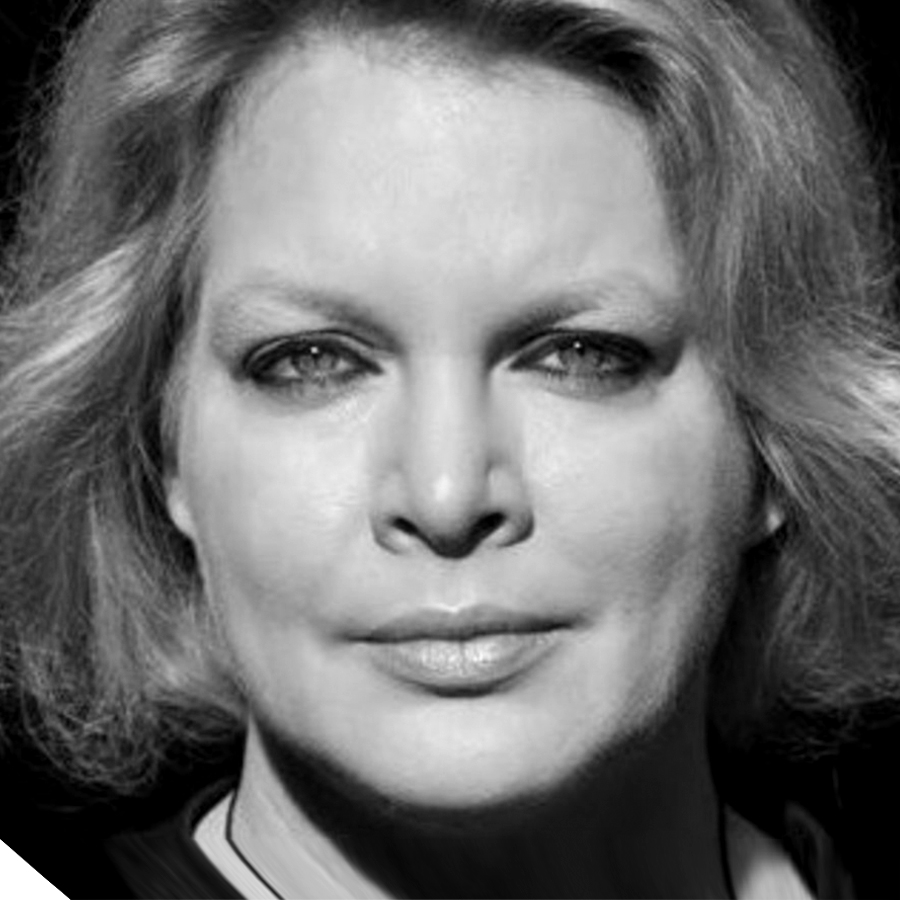 Tanja knows all about a "chequered life path". German-born and bred, she also spent many years in the UK and has been working for multinational companies all her professional life. A sympathetic approach coupled with common sense is what you can expect from her, along with a good sense of humour.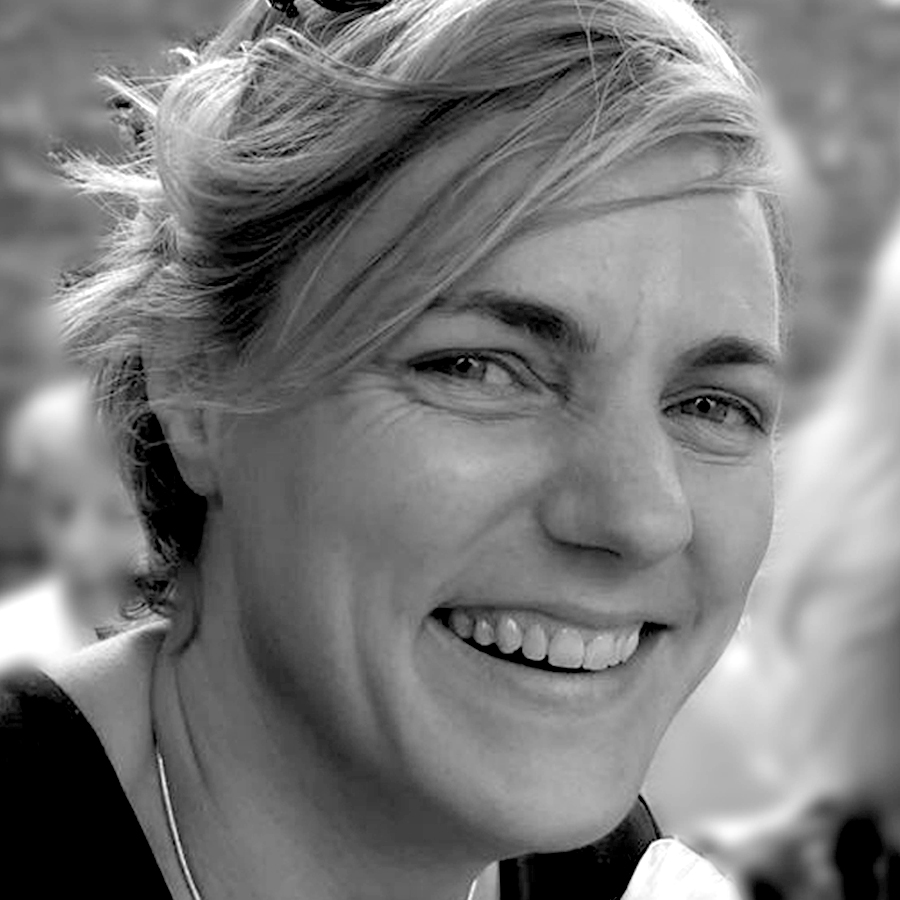 Jayne, an Irish national with a passion for art, music, and culture, has served on the committees of various international social clubs in Düsseldorf, where she has lived, worked and raised her family since 1991. She is fluent in French through her studies at the Sorbonne in Paris.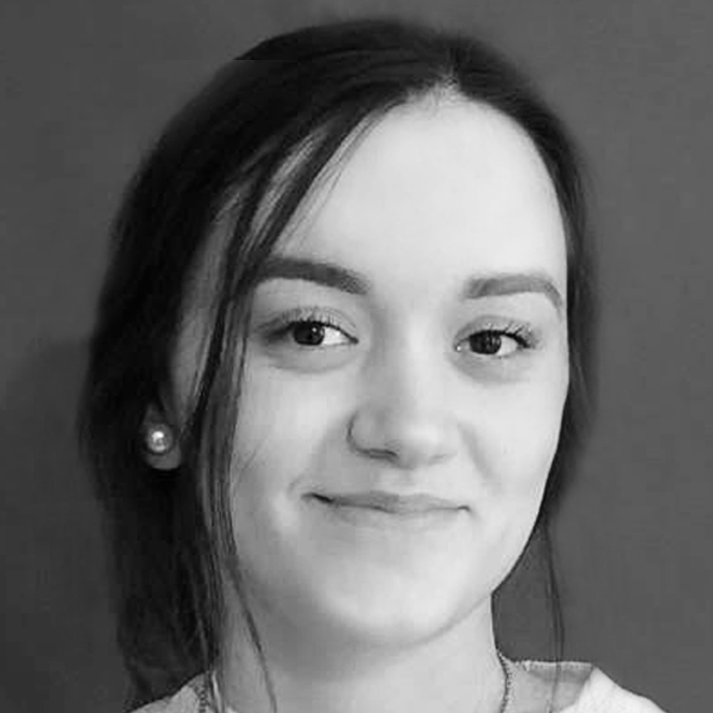 Portuguese & Spanish Desk
Manuela understands overcoming the challenges of settling in new countries. She has relocated herself to Germany, Netherlands, Dominican Republic, and New Zealand. With a quadrilingual (Portuguese, Spanish, English, and German) knowledge, and a love of personal development and traveling, she is ready to assist.
Amelie was born and raised in Düsseldorf, her passion for the Japanese culture led to a career in local Japanese institutions and her fluency in the Japanese language. This trilingual (German-English-Japanese) multi-talent loves running and painting, and will always know where to find the best sushi in town.
CONNECT WITH US ON OUR SOCIAL MEDIA PAGES TO SEE WHAT WE'VE BEEN UP TO AND LEARN ABOUT UP AND COMING EVENTS.